Alles Gute, Freude, Glück und Gesundheit wünschen wir den Szelek Királya Z's zum 2ten Geburtstag!
Have a happy B-day Zazou, Zoé, Zellö, Zárkány, Zirókkó, Zonda, Zuma, Zane and Zámán!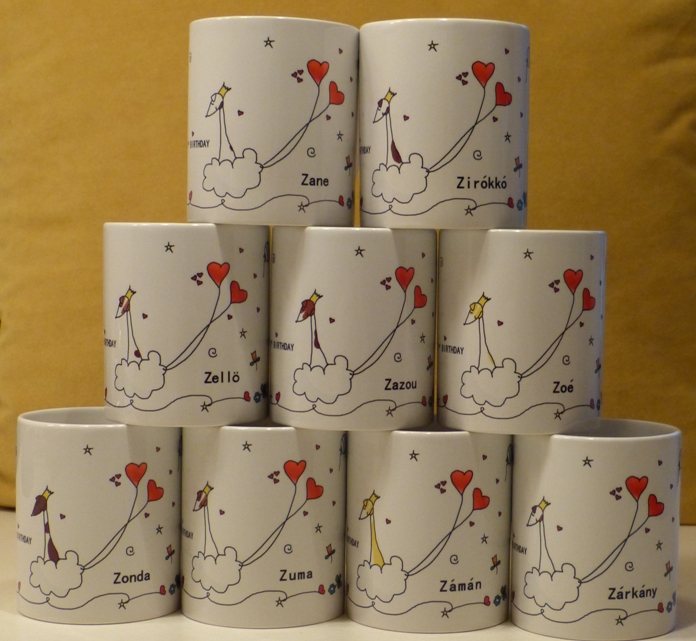 Last weekend, at Int. Show Roskilde Szelek Királya Zoé got CACIB under judge Charlotte Hoier – the last certification for the Danish Championship!

Report:  
Wonderful young bitch. Perfect temper. Really wonderful typical head with perfect ears. Beautiful expression. Nice neck. Good deep chest and great legs. Moves typical for the breed, very elegant with great strenght. Shows herself with great enthusiasm.
All pic-copyrights: Karen Venge

More than one year ago our Z-puppies started their careers by moving to their new homes, to owners who gave and give them love, warmness and endless power to grow up according to their needs and temper. Any of them made a wonderful addition to their family.
They are all healthy and beautiful, they have unique talents and are supported to show these also in future.
Representative for our Z-litter we want to give our warmest congratulations to Zàrkány and Zoé – they really made us a very proud breeder!
Szelek Királya Zárkány –  Beauty Winner 2013 of Swiss Sighthound Club
Szelek Királya Zoé – Beauty Winner 2013 of Danish Sighthound Club